Transformer Bushing Insulator/Fiber Glass Sleeve
PRODUCTS INFORMATIO
Transformer Electrical Insulation Protection Wiring Silicone Resin Fiberglass Sleeving Silicone Rubber Fiberglass Braided Sleeve
H class silicone resin impregnated vanished fiber glass insulation sleeve
1. Inner Diameter: 1-30mm
2.Breakdown voltage: 1.5,2.5,4,7kv
3.Packing : woven bags or carton
4.Competitve price
5.Cooperated with india, PK, Iran, Russia, South Korea and etc.
6.1000mm for one pcs or in roll according to customers' need
It is produced with the process of thermal treatment and vulcanization is the E-glass fiber braided sleeving coated with silicone rubber.
Properties

Units

Values

appearance

/

white, both of ends are trimmed. the coating is even, continues, adhered to the fiberglass yarn fast.

length

mm

1000+20-10mm






diameter

0.5-2.5






mm

±0.25

3-4

±0.05

5-6

±0.50

7-9

±0.60

10-12

±0.80






wall thickness

0.5-2.5






mm

0.38±0.05

3-4

0.45±0.05

5-6

0.50±0.05

7-9

0.50±0.05

10-12

0.64±0.10

breakdown voltage

kV

2.5

time of self-extinguishment

s

≤10

heat resistance

/

after the sleeving has been treated under temperature of 250±5 degree in a cabinet for 24hours, the coating of the sleeving should not appear detached, and discolored.

storage conditions

it should be stored in the dry, clean, and good ventilation, temperature less than 40ºC, no fire warmer, no exposure in sun.

shelf time

6 months

secular heat resistance

≥180ºC
Application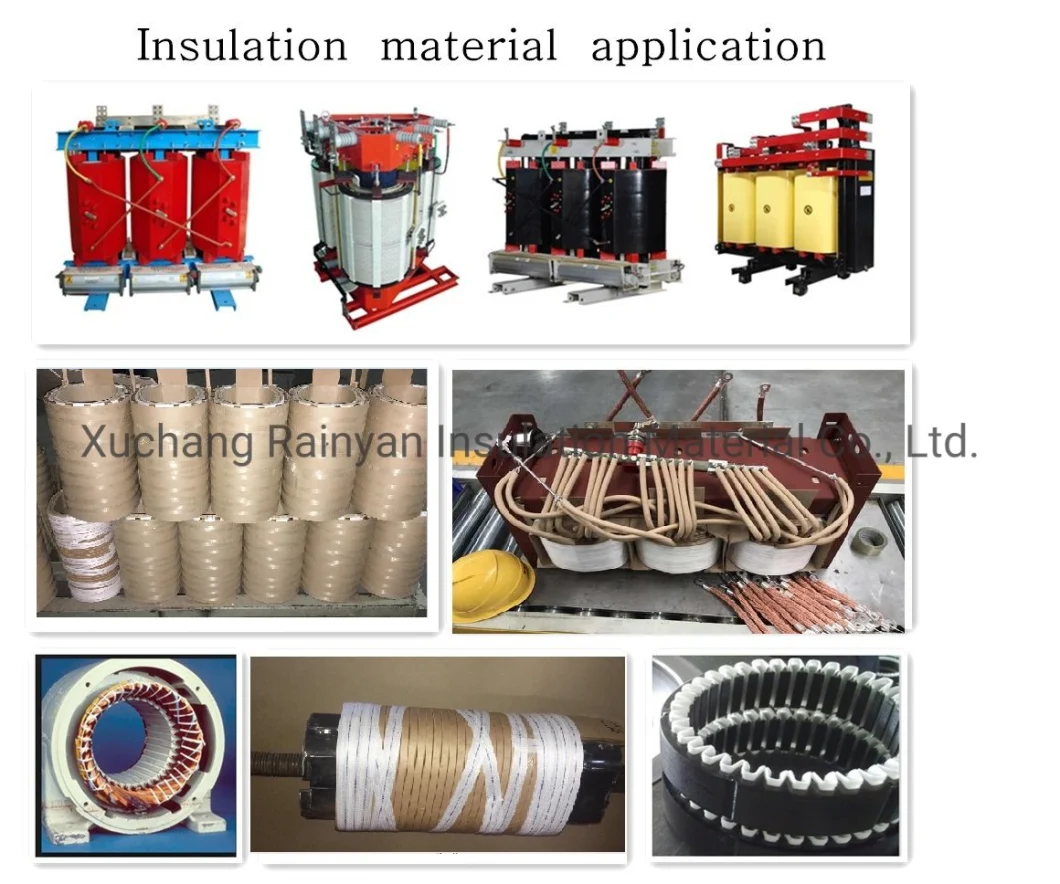 Products Show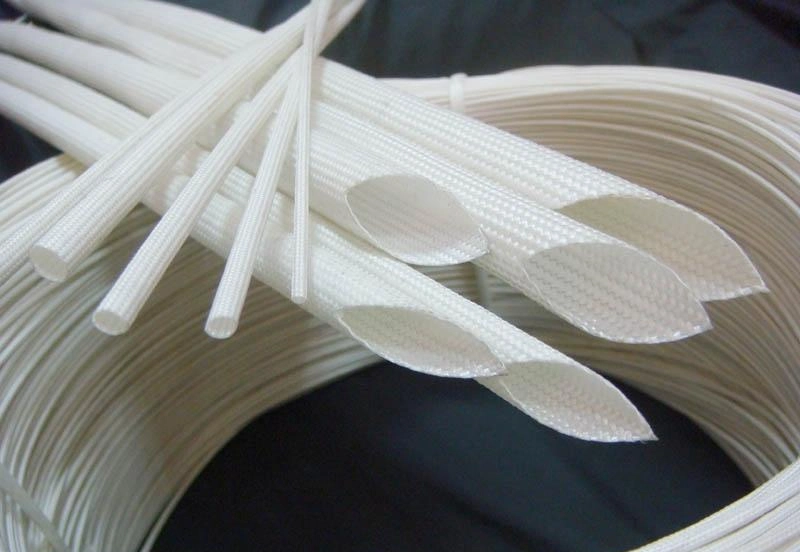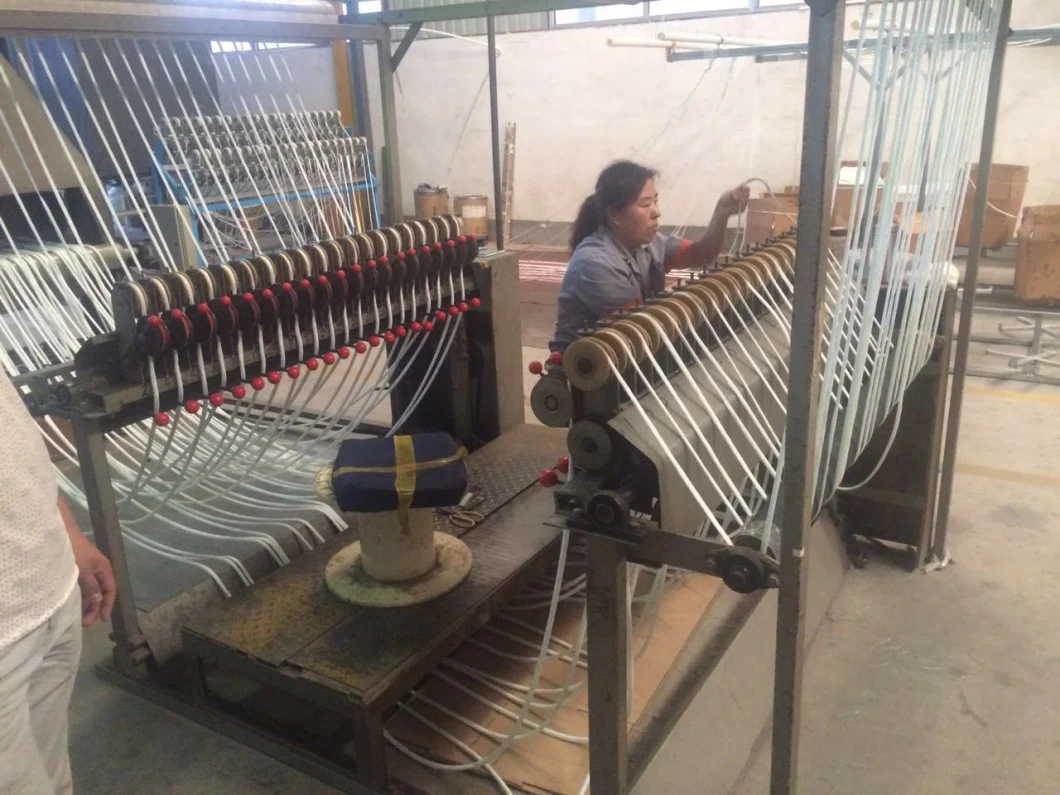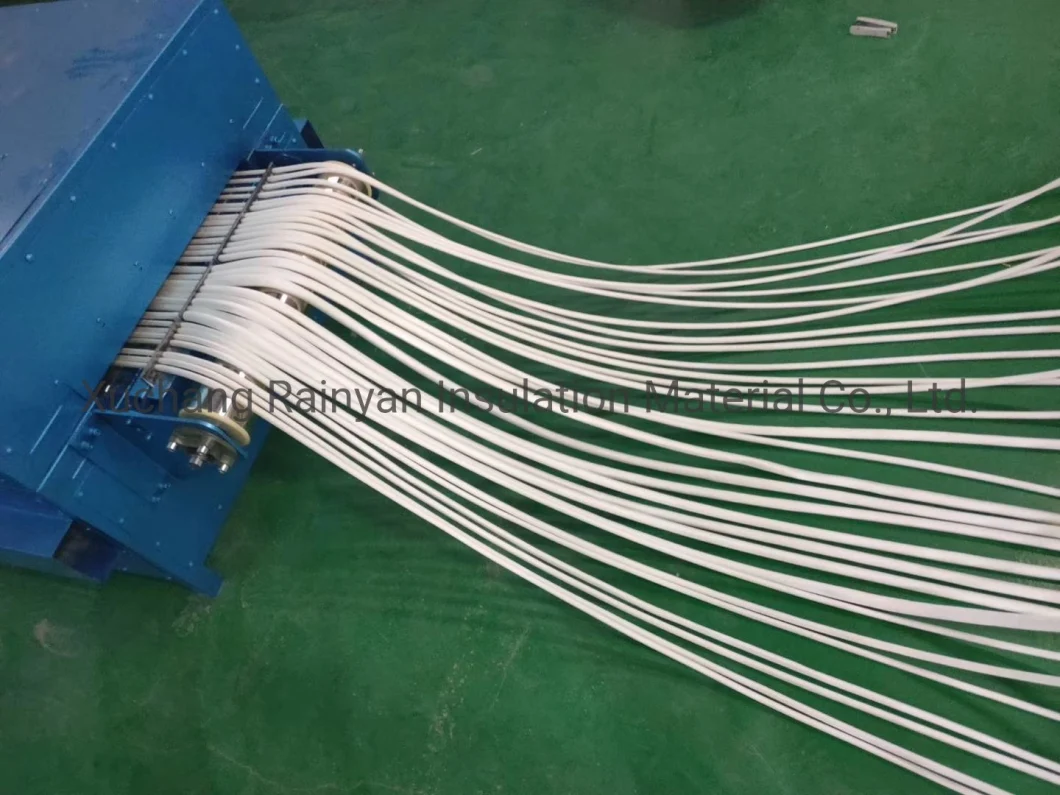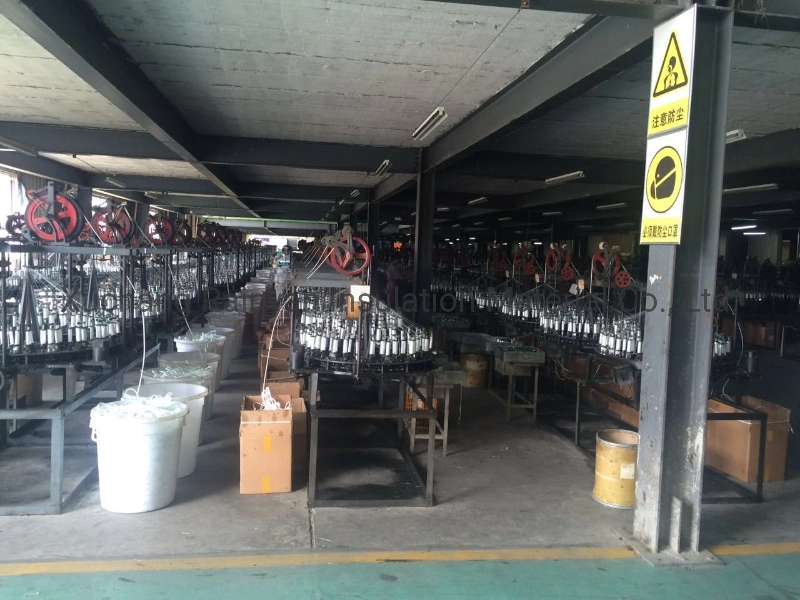 Company Inforamtion
Xuchang Ruiyuan insulation material co.,ltd insist on the
idea " GOOD QULAITY, GOOD SERVICE ". it is establish 20years old.
It is located in Xuchang City, Henan Province, China. From 2010 year old our company begin deal international trade, based on the original business. Till now we import and export to many contries, such as United Kingdom, Germany, France, Ukrain, Bulgaria, Italy, India, Pakistan, Bangladesh, Korea, Brzil and so on.
Our manufacturing technique is leading in this field and well known in the world. Now there are more than 20 product facilities, and 105 staff, including 5 senior technical, 20 intermediate technical. Main products are manufactured on international standard.
Our products mainly used for transformer and electrical motor, we produces insulation paper, insulation board, insulation tape,insulation film and also sales PTFE FR4 PA6 and cable wire.
We will develop with you by best-quality products, warm-hearted service and mutually beneficial cooperation!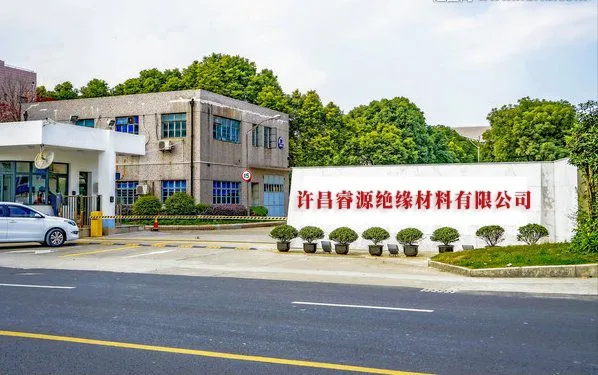 Package and shipping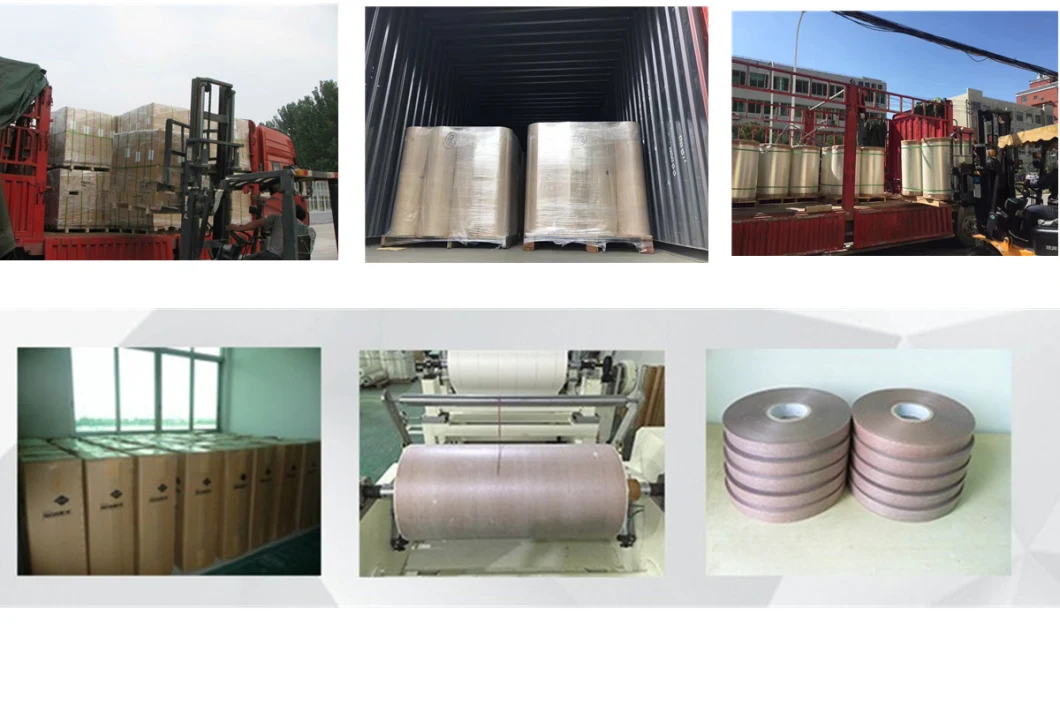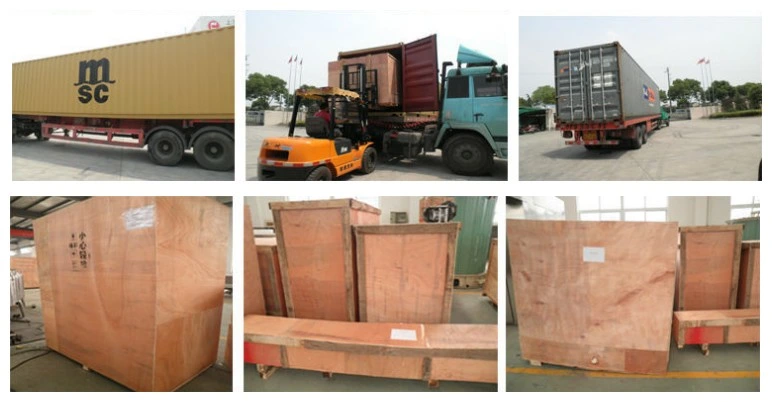 Service