The Composite Insulators comply with the latest editions of and amendments to, the standards/specification listed below:
CSA CANADIAN STANDARDS ASSOCIATION
G164-4 - Hot dip galvanizing of Irregular Shaped Articles
CAN/CSA - Quality Assurance Program Categories 2299.3
ANSI - AMERICAN NATIONAL STANDARDS INSTITUTE
C29.1 - American Standard Test Method For Electrical Power Insulators
C29.7 - American Standard For Wet-processed Porcelain Insulators (High Voltage Line Post Type) Electrical Power Insulators
987-1985 - IEEE Guide For Application of Composite Insulators
D750 - Recommended Practice for Operating Light and Weather Exposure Apparatus (Carbon Arc Type) For Artificial Weather Testing Of Rubber Compounds.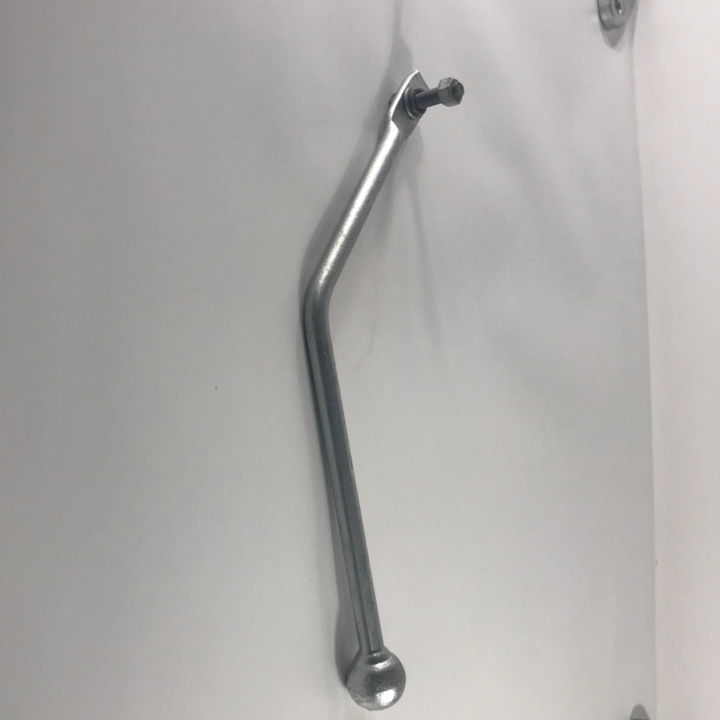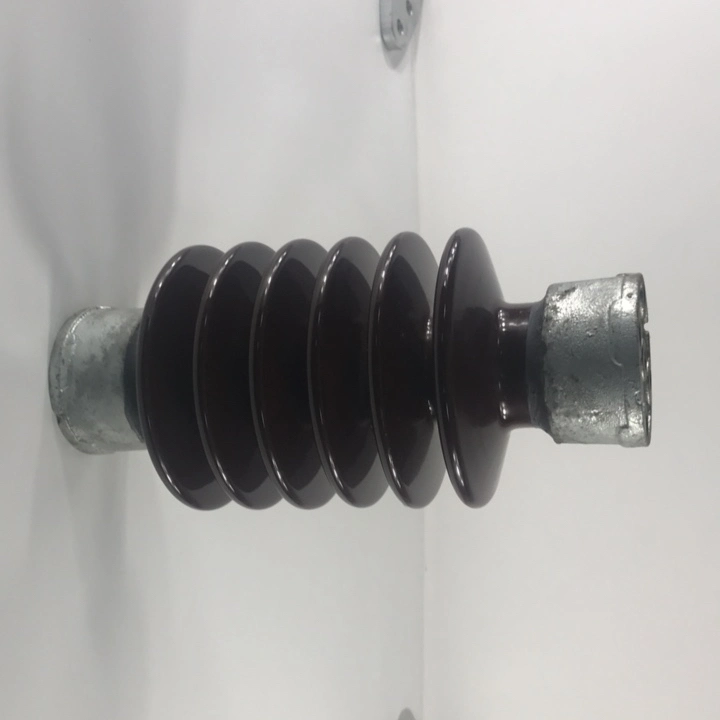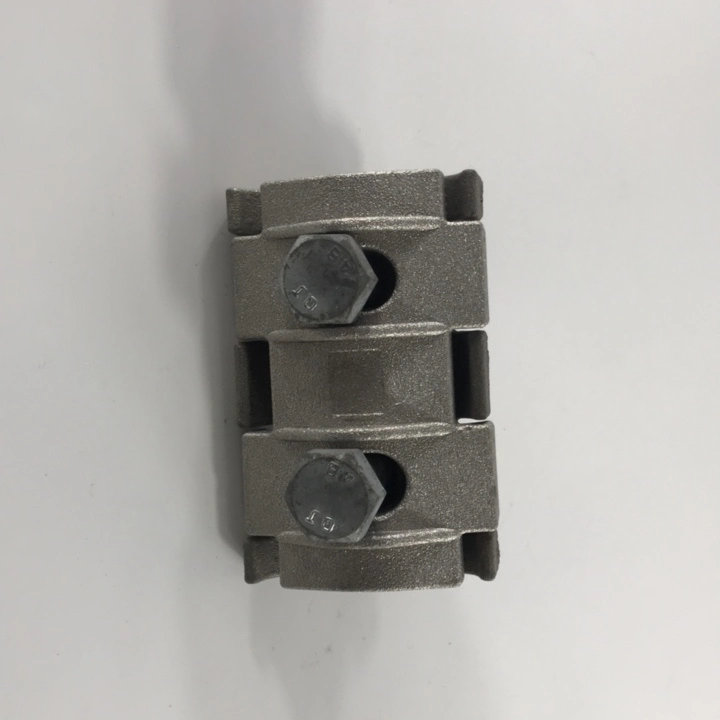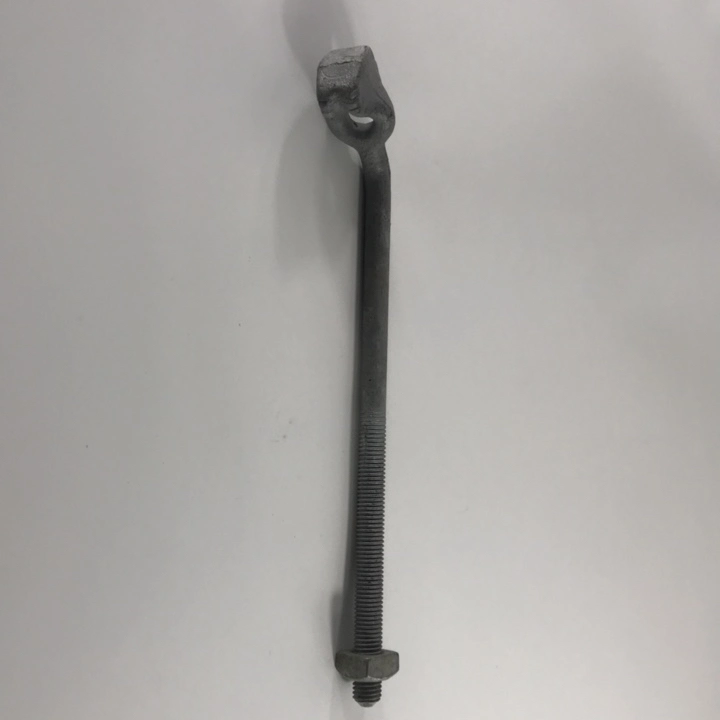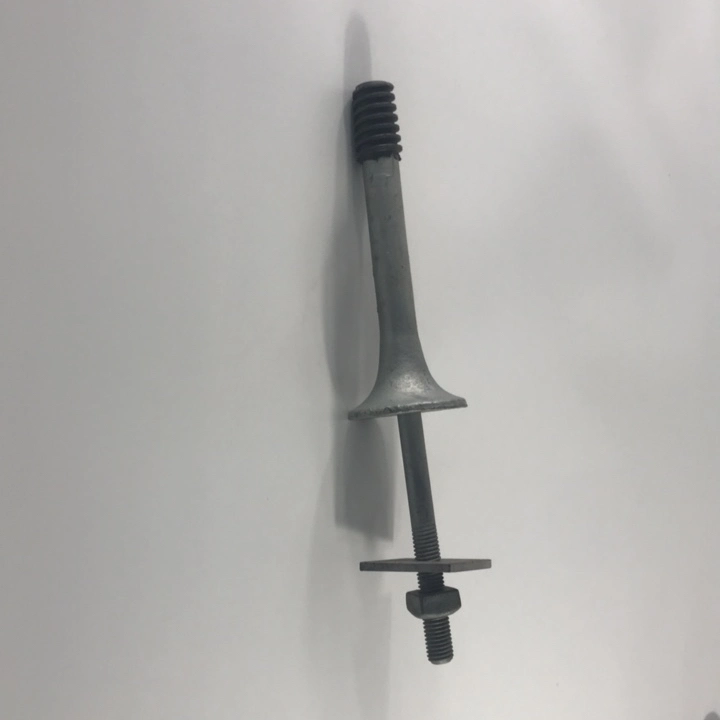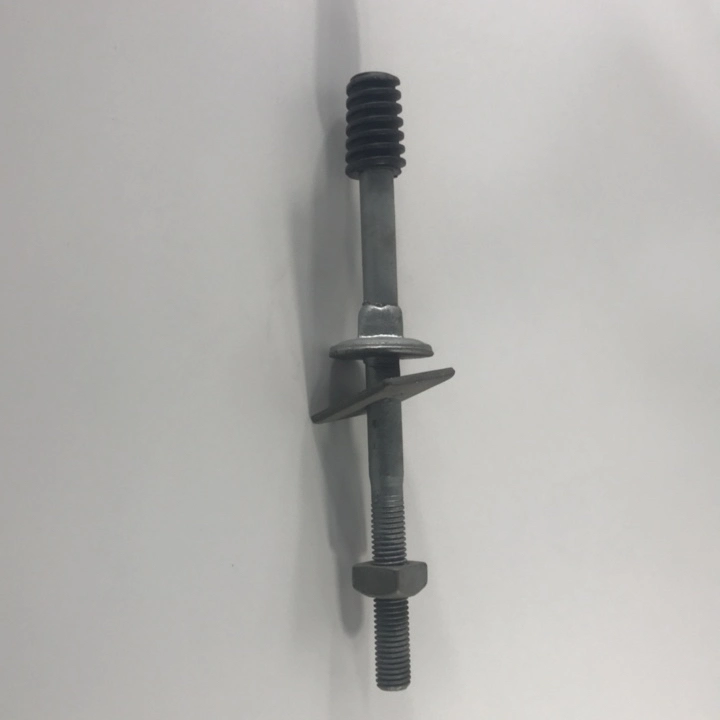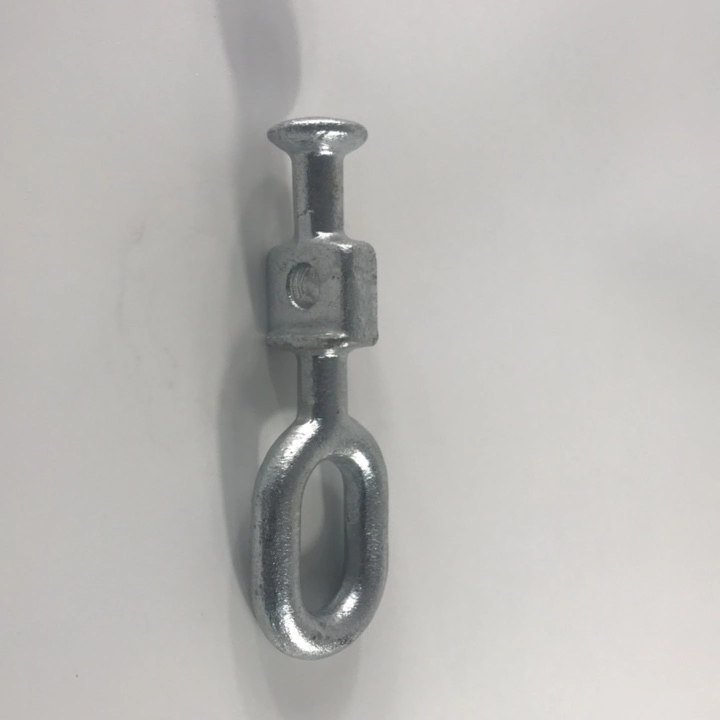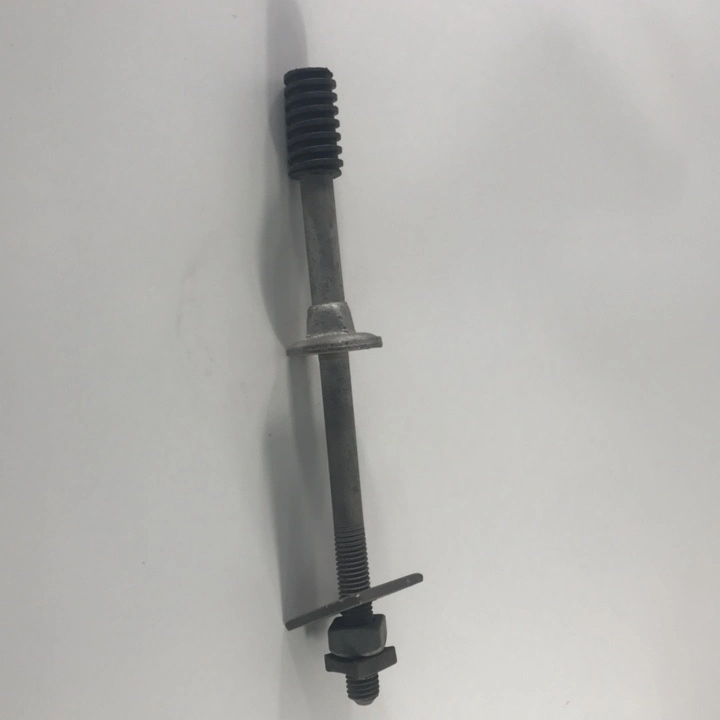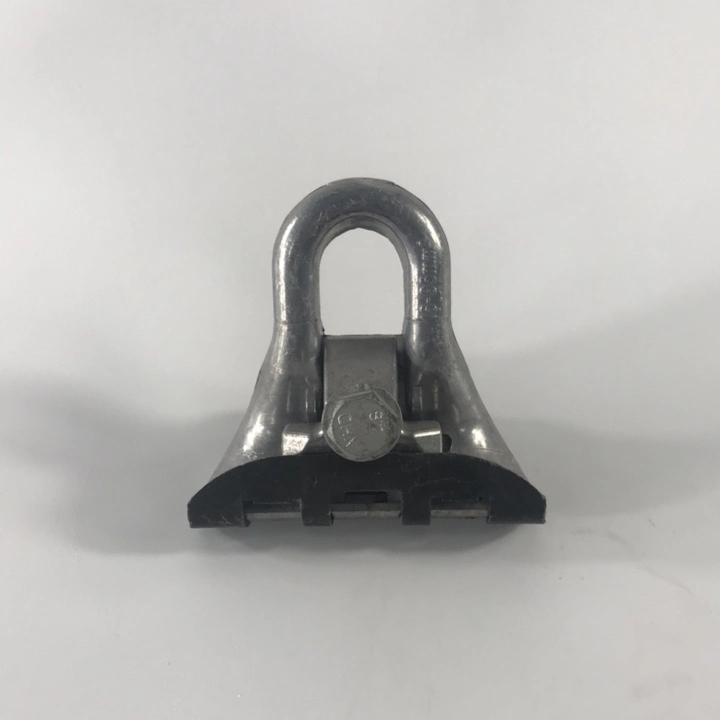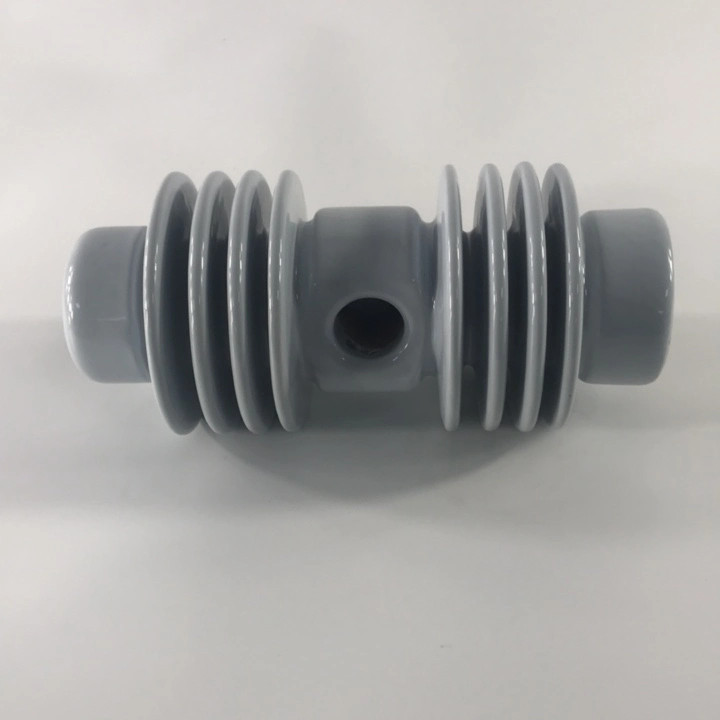 D1499 - Recommended Practice For Exposure of Plastics.
D2240 - Rubber Properties, Durometer Hardness
D2565 - Recommended Practice For Operating Xenon-Arc Light And Water Exposure Apparatus Plastics.
The weathershed of the Post Insulators shall be manufactured from either Hydrated Alumina Ethylene Propylene Copolymer (EPM) as the primary constituent or Silicone Elastomers. The weathershead shall be injection moulded and brought to final cure state in one continuous process to prevent internal undercure or surface overcure. Additionally, the weathershead shall provide hydrophobic surface, even after exposure to tropical marine environment, ultra violent rays and moisture.
Core
The rod or the core is manufactured from Fibreglass, having 70-75 by weight of auxiliary aligned glass fibre bonded by an organic resin. The rod is either be cast or pultruded.
The end fittings are have the following properties:
i. are compressed onto the Fibreglass rod member
ii. are not move relative to the central Fibreglass rod at applied loads equal to two times the rated Routine Test Load or maximum designed cantilever loads
iii. are attracted to the rod after completion of all external heat processes used to cure or bond component parts.
The insulator are provided load limiting bases that will deform under longitudinal loading of more than 100% of the rated design cantilever load.
Performance Characteristics
The Polymeric Insulators are meet the under listed performance characteristics.
| | | |
| --- | --- | --- |
| ITEM | 11kV | 33KV |
| Dry Flashover Withstand | 90kV | 180kV |
| Wet flashover withstand | 70kV | 165kV |
| Positive Impulse Critical flashover | 145kV | 300kV |
| Maximum Radio Interference Voltage | Below 1micro volt | Below 1 micro volt |
| Design Tension Strength | 100kN | 100kN |
| Residual Strength after Power Arc | 80kN | 80kN |
| Mechanical Proof Test Load | 45kN | 45kN |
| Maximum Sustained Load | 34kN | 34kN |
| Design Torque Rating | 83 Nm | 83 Nm |
The insulator are suitable for accepting both aluminium and copper conductors having cross-sectional areas ranging from 35mm2 to 265mm2. The insulators are designed for mounting on the angle and channel crossarms specified in Specification E14
All exposed ferrous part shall be treated against corrosion. Treatment by hot dip galvanizing is preferable.