RDGL-125A Isolator Switch, 3p/4p Disconnect Switch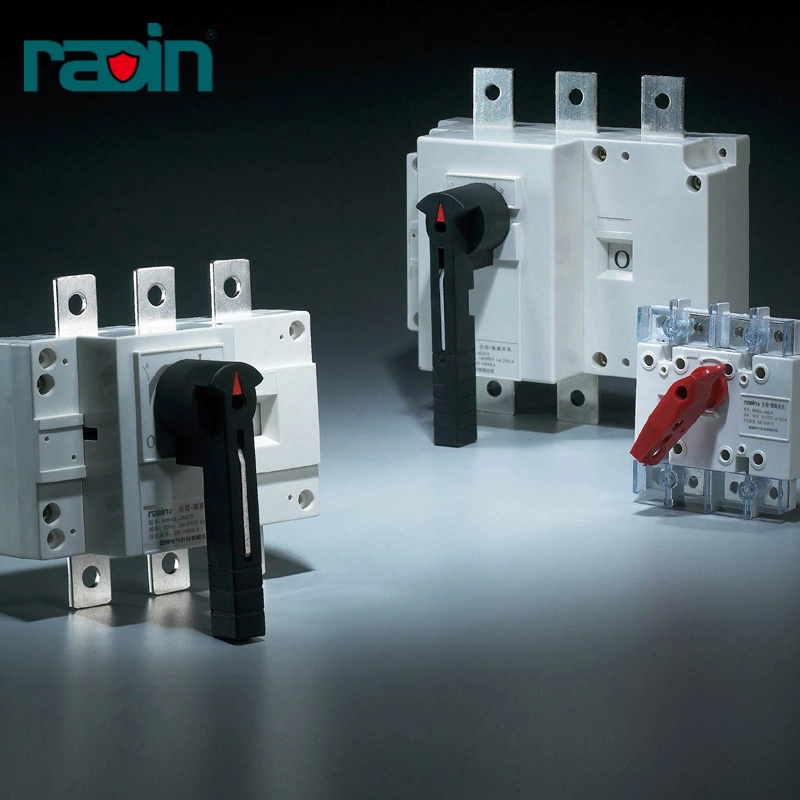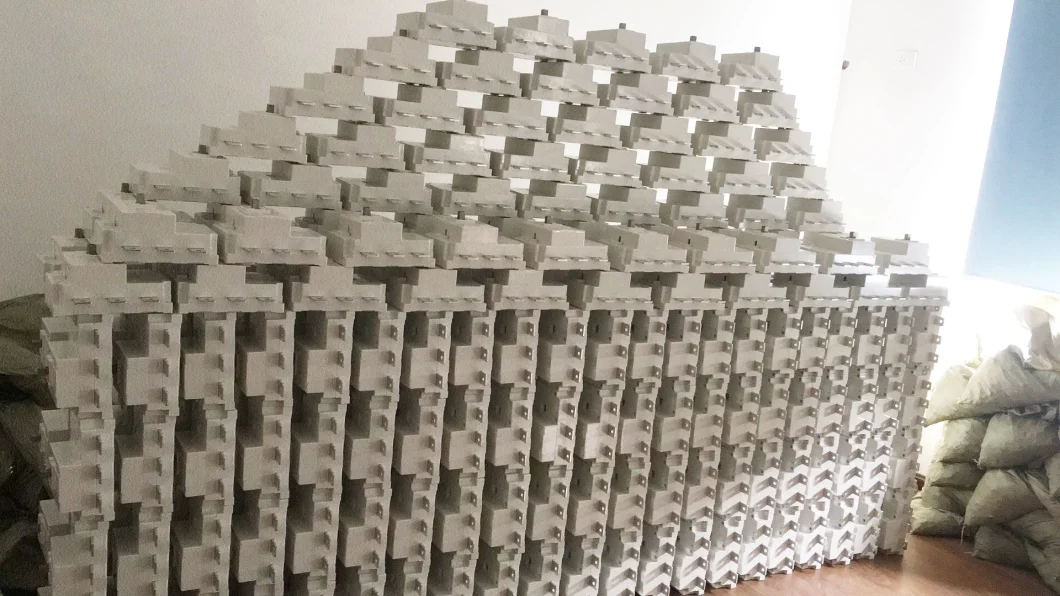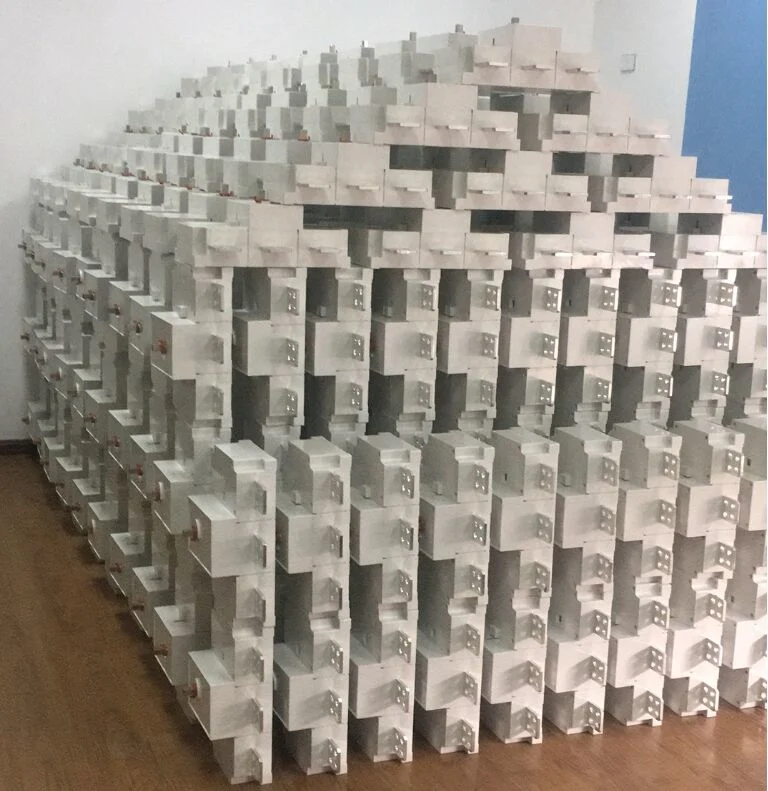 Application
RDGL series load isolation switch is applicable for AC 50Hz,rated voltage AC 660V and below, DC 440V and below,rated current up to 3150A.It can be applied for manually infrequent making and breaking.
Product Description
RDGL series isolation switch adopts modular design structure and glass fiber reinforced unsaturated polyester resin casing. It is high dielectric property,protective value and safe operation.
The operation mechanism is a spring-accumulating and accelerating instant-release device,which makes instant making and breaking of the double gap contact.It is no relationship with the speed of operation handle.
The product have been obtained 3C certificate.
Characteristics:
1.Spring-storage instantaneous release of the mechanism to speed up the realization of the rapid marking and breaking (13.8 m / s), and it is nothing to do with the operation handle speed, and have greatly improved the capability of extinguish electric arc.
2. The glass fiber reinforced unsaturated polyester resin casing have excellent flame resistance,dielectric,resist carbonic and resist impact performances.
3.Parallel double gap contact possesses self-cleaning functions.
4.All the contact materials are copper alloy plated with silver,and possess two separation contact surfaces.
5.Large clearance of insulation.
6.When it is "0" position,the product can lock the handle with three locks at the same time,and it can avoid error operation.
About the Company
Load Break Switch Operation Unit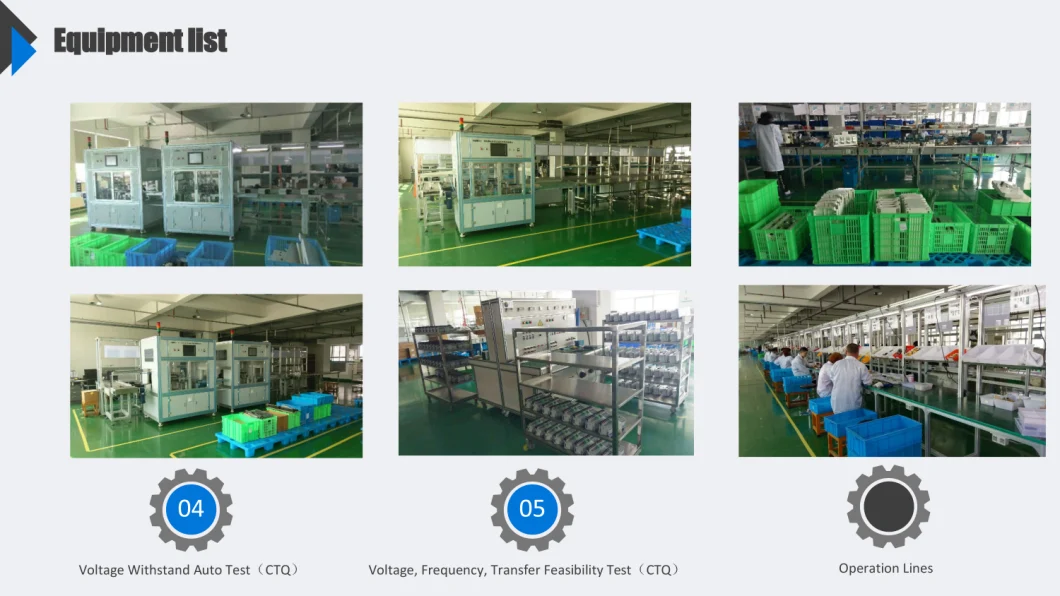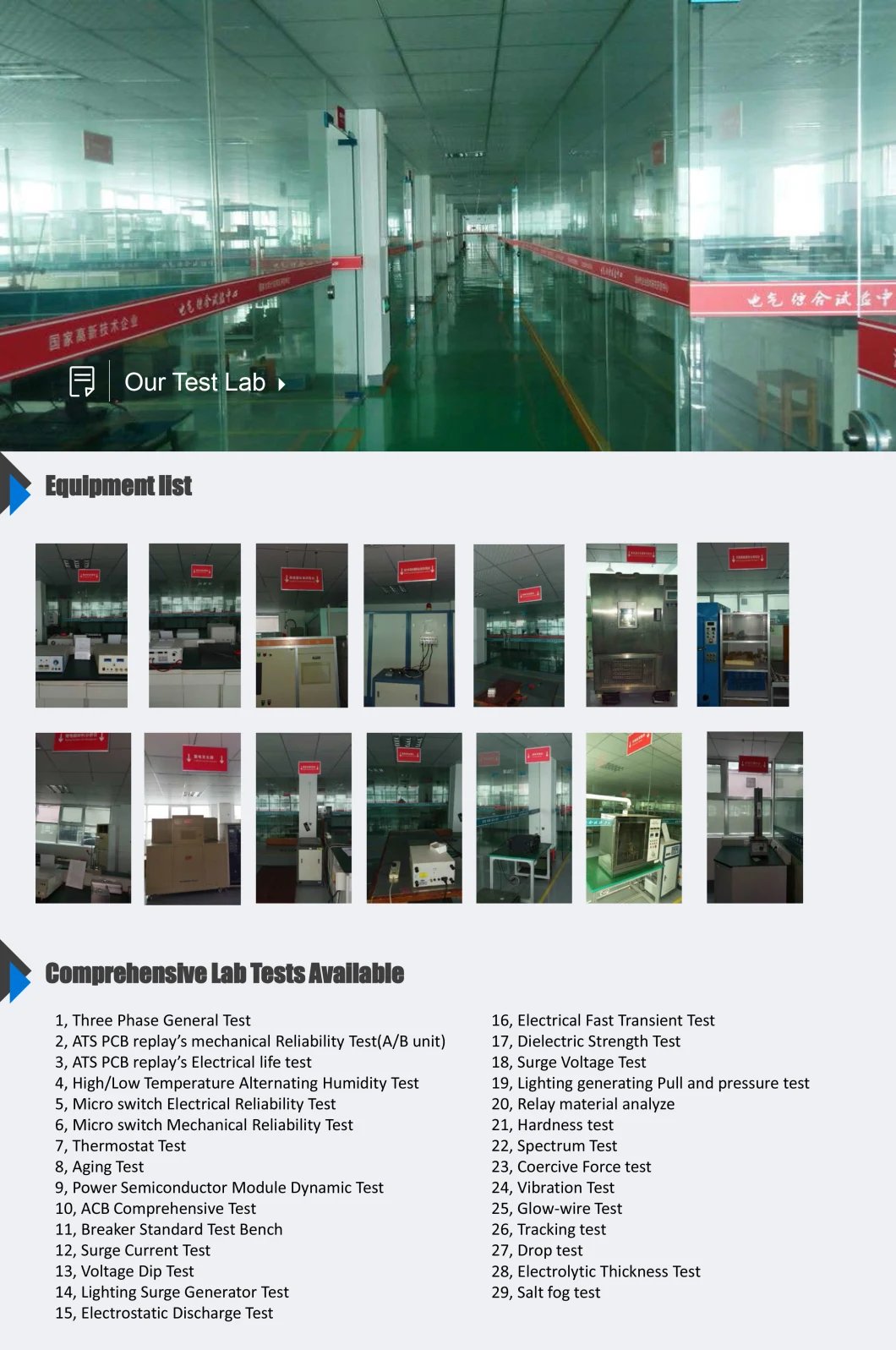 (Our Test Lab)
RADIN parts are TUV, CB, CE, CCC certified, and the factory is ISO9001:2015 qualified.
FAQ:1. What's the warranty term?
24 Monthes.
2.How long does it take to deliver my goods?
Normally, samples can be delivered in 2 days. Customer designed sampleswill be delivered in 3-7 days.
3. Do you offer sample?
Yes, we offer sample order for customer to test the goods.
4. What kinds of payment terms do you accept?
We offer kinds of payment ways foe customer to chose from. T/T,L/C,Aliexpress,Western union etc.
5. What if there's quality peoblem?
We offer replacement for the goods as soon as there is a quality problem with the goods, and the fright is on our account to cut down the customer's loss to the lowest.
We are sure any of your questions will get our prompt reply, just leave the message!