Description:
G11 Glass Epoxy Laminate Sheet
Applications:
G-11 F grade is wildly used for products with high performance electronic insulation requirements, such as an FPC reinforcement board, PCB drilling pad, glass fiber meson, potentiometer carbon film printed glass fiber board, precision planetary gear (wafer grinding), precision test plate, electrical (Electrical appliances) equipment insulation spacers, insulation pads, transformer insulation boards, motor insulation parts, grinding gears, electronic switch..
Advantages:
*High mechanical and dielectric properties
* Excellent heat resistance, flame retardant and moisture resistance, heat resistance class F
* Excellent mechanical processing performance can be processed by stamping and cutting of plates according to customer requirements
* High glass transition temperature of 155°C
Specifications:
1) Grade: G11/EP GC203
2) Color: Green;
3) Thickness range: 0.1mm~200mm
4) Sheet size: 1020*1220mm; 1020*2040mm;
1220*2040mm; 1220*2440mm;
5)Min. Order Quantity: 500 kgs in a lot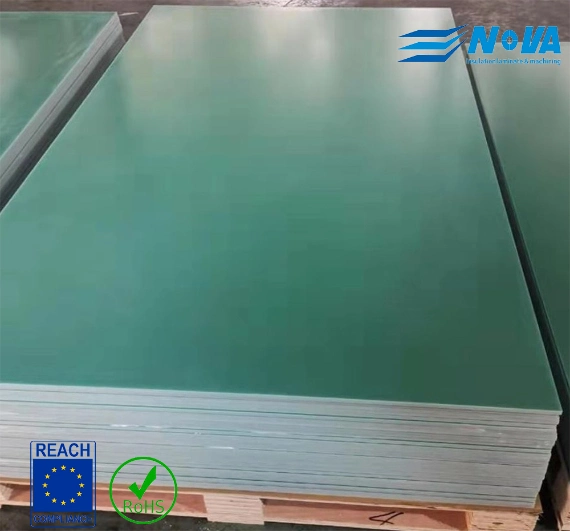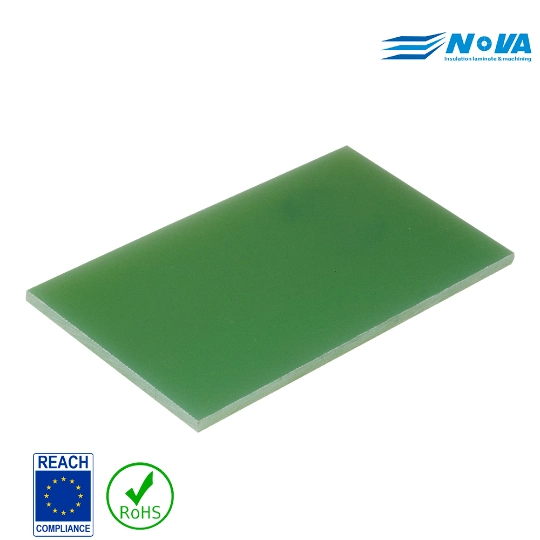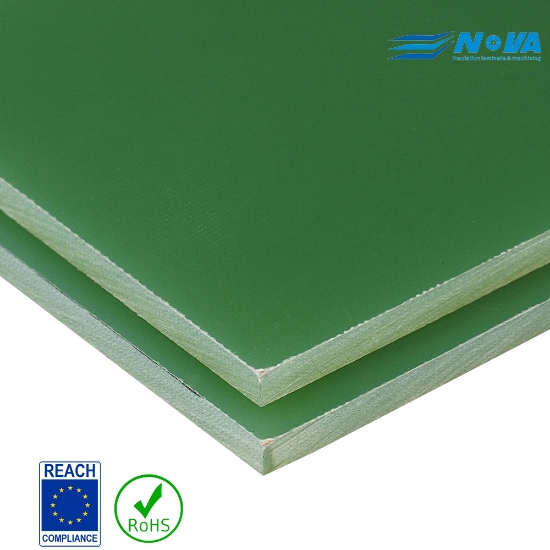 NEMA Grade: G11
(IEC Grade: EPGC203)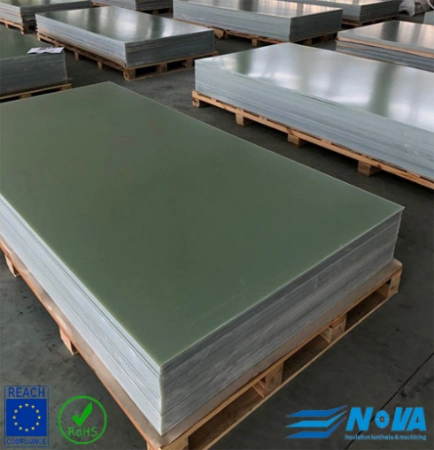 Technical Data sheet - G11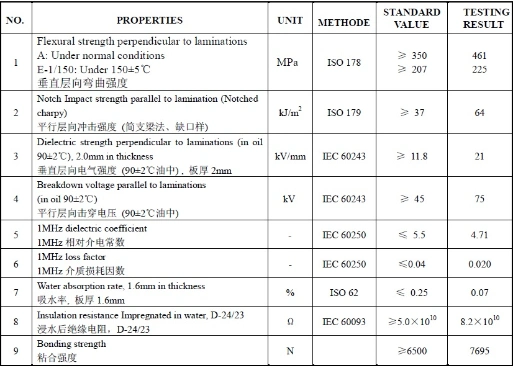 Certificate Show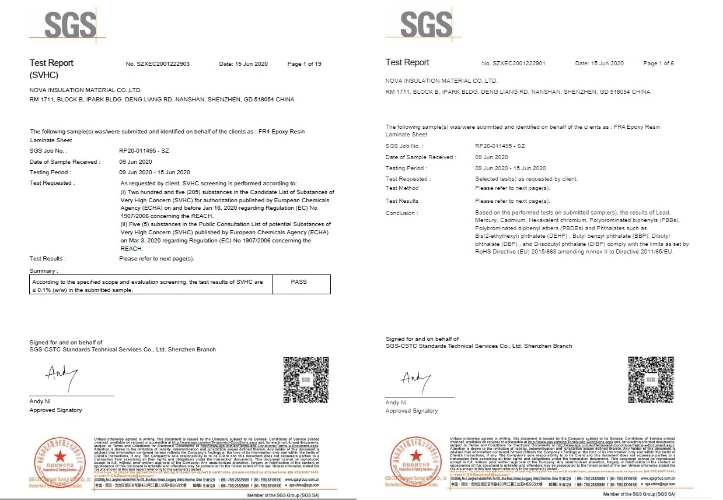 About Us:
Nova Insulation Material Co., Ltd. established in 2005 which located in Shenzhen. We started with the leading of manufacturing & machining Electrical Insulation Laminates and supplied market includes the professional & commercial insulation industries.
We are also currently producing composites such as carbon fabric prepregs, carbon plates/sheets and providing the customed CNC machined service.
And become one of the premier insulation products and composites manufacturers, served an industry-wide for quality in manufacturing and mechanical engineering.
Why choose us?
1.
Manufacturer:
Place your order directly to the factory, no intermediate cost, more fast delivery, better service, and economical cost.
2.
Strict QC inspection:
Good quality is top important during cooperation. We will make QC inspection strictly before ship out to make sure every piece stayed in a good condition. If any problems made by us after you received cases then we will full responsible to compensate you.
3.
Stable Supply:
As a manufacturer with strong ability for phone cases production, we have enough stock to meet your needs.
4.
Fast delivery:
Enough stock in the warehouse, normal order can be delivery in 7-15 days.
5. Professional sale team with the best after-service professional and experienced sales team will provide you excellent service.