Disc and Square Heat Resistant Silicone Rubber Thermal Insulator Pad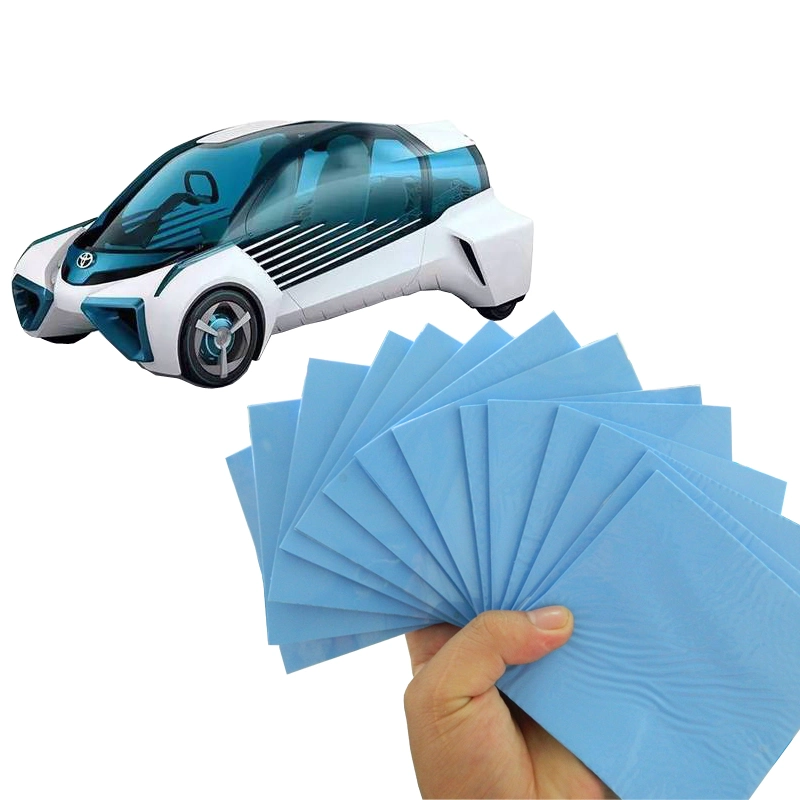 Applications
1. LED lighting, lighting equipments
2. Household appliance, LCD display
3. Semiconductor and the radiating fin between
4. Communication product, smart phone, tablet
5. Desktop, notebook and other portable computer
6. Large power supply, etc.
Our office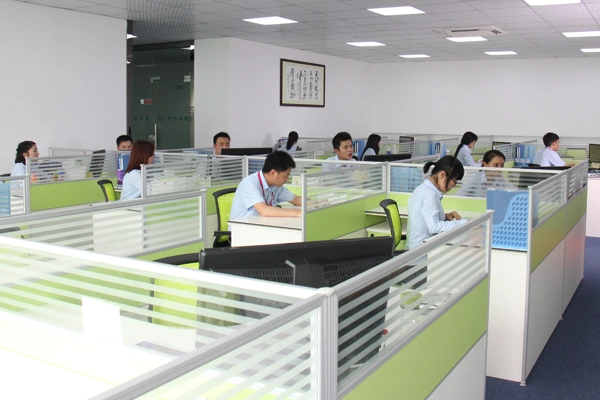 Features:
1, a high thermal conductivity, heat resistance and cushioning properties.
2, with superior thermal stability characteristics and pressure on product consistency.
3,Round, Square shape as picture, can be customized
Performance
1. High thermal conductivity: 2.0W/m.k
2. By UL and V-O certifications standard
3. Low hardness, high viscosity, and easy to use
4. Stable performance, low thermal resistance, effectively improve the heat transfer speed
Technical Data
JRFT-PM200S Properties Table
Test Item
Numerical Value
Test Method
Model NO.
PM200S
---
Thickness(mm)
0.5~10
ASTM D347
Color
Grey/Pink
Visual
Thickness Tolerance(mm)
0.16±0.01
ASTM D347
Continuous Use Temp.(ºC)
-60~200
TGA+DMA
Thermal Conductivity(W/m.k)
2.0
ASTM D5470
Volume Resistivity(Ω-cm)
10∧17↑
ASTM D257
Dielectric Breakdoown Voltage
6KV↑
ASTM D149
Hardness(ShoreA)
30±5
ASTM D2240
Specific Gravity
2.6
ASTM D792
Tensile Strength (kg/cm2)
40
ASTM D412
Elongation(%)
48
ASTM D412
RoHs(6)
Check out
IEC 62321
Halogen(4)
Check out
EN 14582
REACH(15)
Check out
EN 14372 EPA3502
Flame Rating
V---0
UL-94
Construction
Silicone
---
our certificate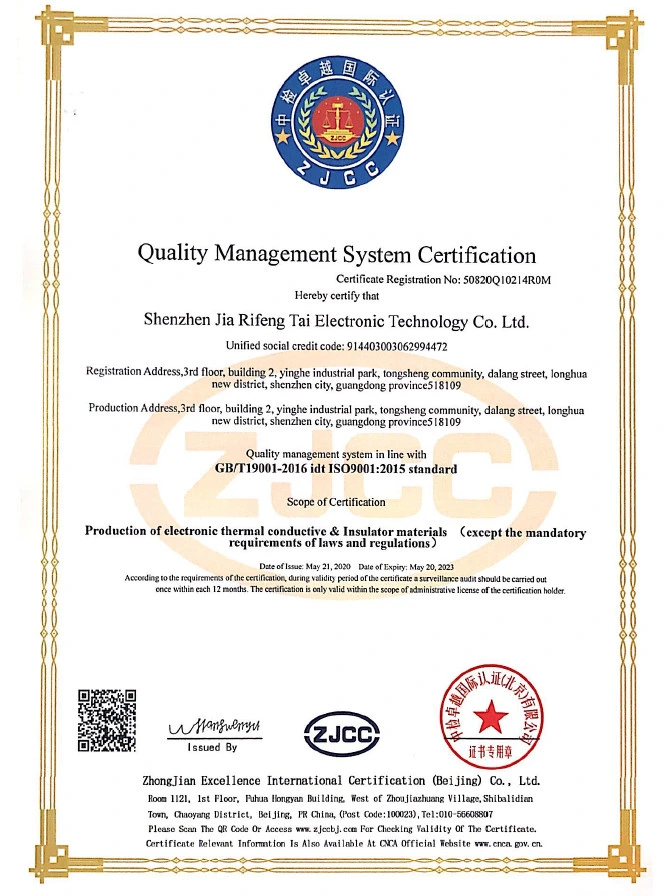 Thermal Silicone Pad
PM200s high adhesive thermal conductive silicone pad, mainly for the application of low fastening pressure requirements, low modulus of the polymer formed in the fiberglass base material, can be used as a filler in the interface between the electronic equipment and heat sink.
Specifications
Standard Size: 300*300mm, 200*400mm, other size can be die-cut
Basic Thickness: 0.3~5mm, other shape and thickness can be customized
Contact Information :
We can make many specifications according to your requests.
Free samples are available , for more information , pls kindly let me .