>>>Product Specifications:
Ceramic Station Post Insulator for Station/ Substation

1) We supply high quality station post insulators according to IEC, ANSI standard and customers' specifications. C8-550 , C8-1050 , C10-1175, C12.5-1800 etc.
2) The color of station post insulator can be made as brown, light gray, white
3) The station post insulator can be made up to 1000KV, 30KN.
The shapping method in both Isostatic pressing and wet process are all available.

4) The product quality will beyond your imagination.
5) We offer ANSI standard line post insulators, for example : TR202, TR205, TR208,TR216, TR286, TR304 etc.
>>>Workshop Overview:
Ceramic Station Post Insulator for Station/ Substation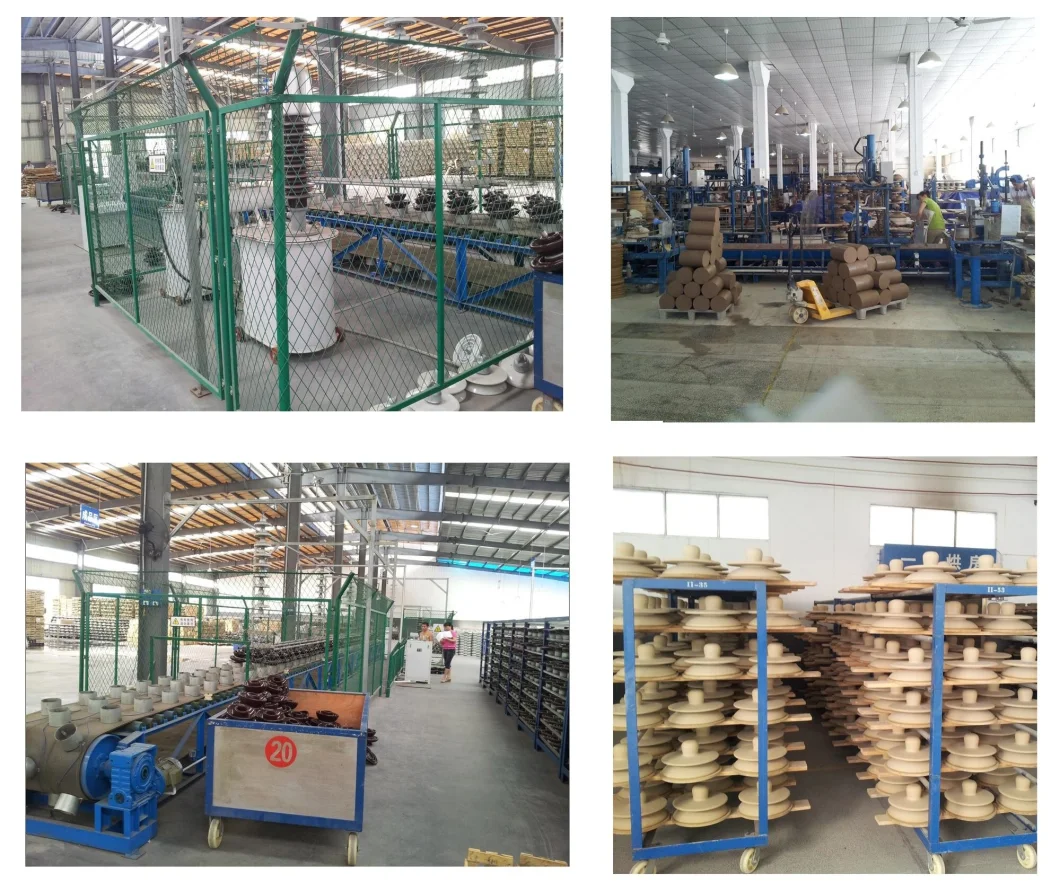 >>>Quality Control:
Ceramic Station Post Insulator for Station/ Substation
(1) Chemical Component Test: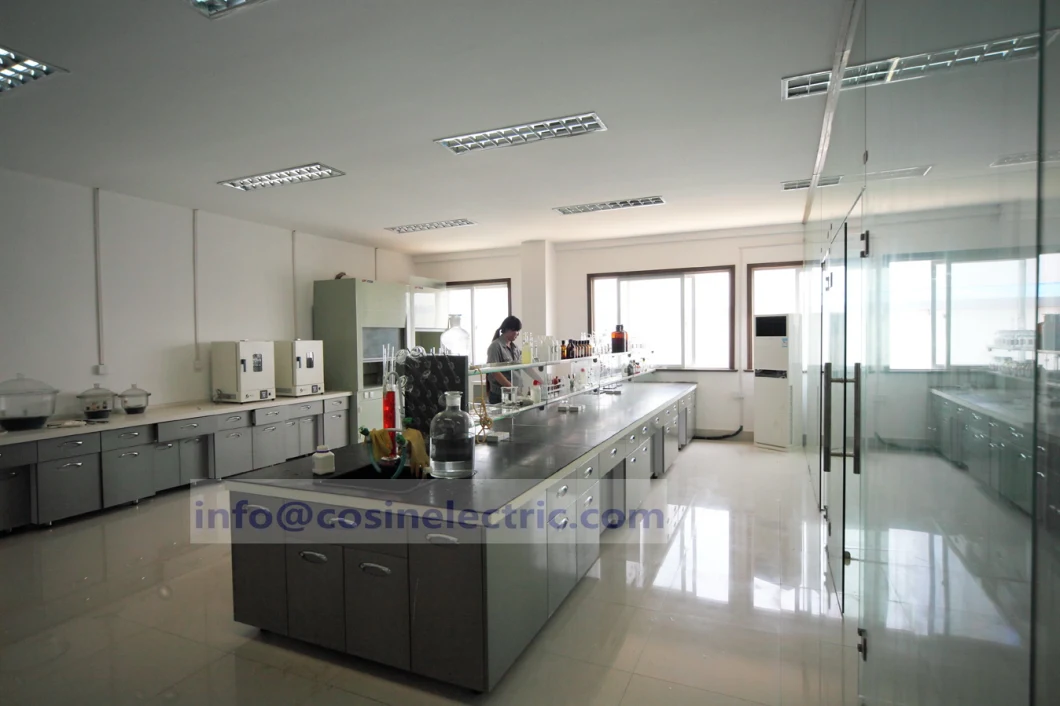 (2) Mechanical Test: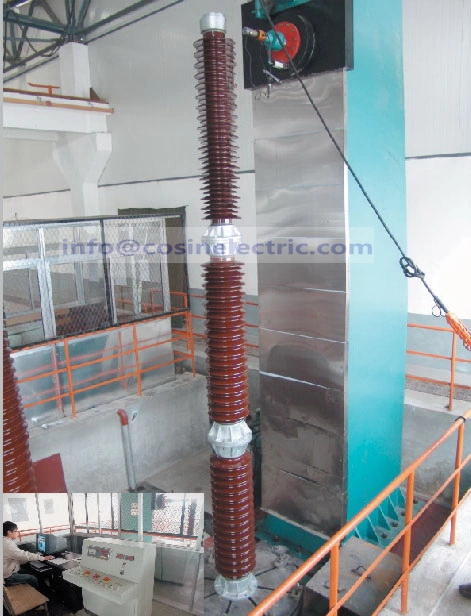 (3) Electrical
Test: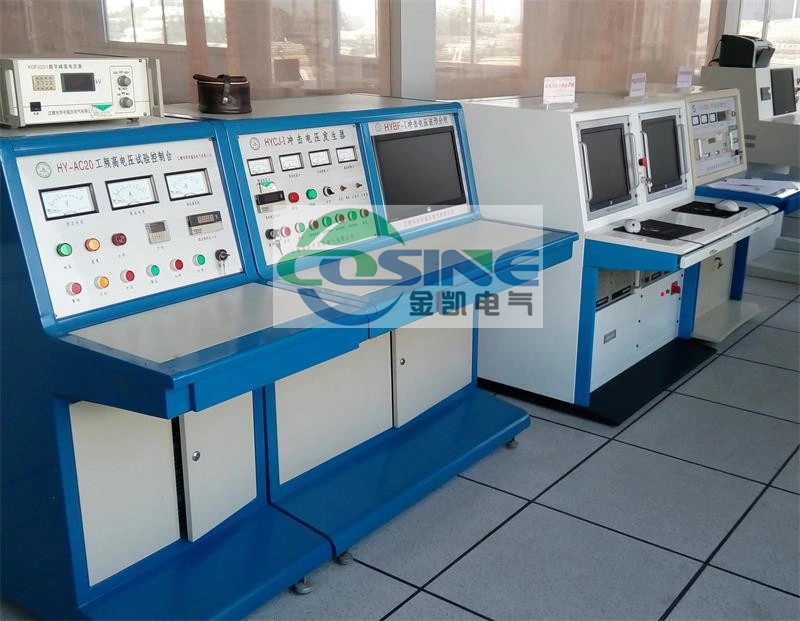 >>>CERTIFICATE: