>>>Product Specifications:
33kv 35kv Tr Solid-Core Line Post Porcelain Insulator for High Voltage

1) We supply high quality station post insulators according to IEC, ANSI standard and customers' specifications. C8-550 , C8-1050 , C10-1175, C12.5-1800 etc.
2) The color of station post insulator can be made as brown, light gray, white
3) The station post insulator can be made up to 1000KV, 30KN.
The shapping method in both Isostatic pressing and wet process are all available.

4) The product quality will beyond your imagination.
5) We offer ANSI standard line post insulators, for example : TR202, TR205, TR208,TR216, TR286, TR304 etc.
>>>Workshop Overview:
In order to control the quality and improve producing efficiency, we have bought the modern producing line instead of handwork.
Firstly, it can improve the producing capability. What's more, can reduce the employee's workload.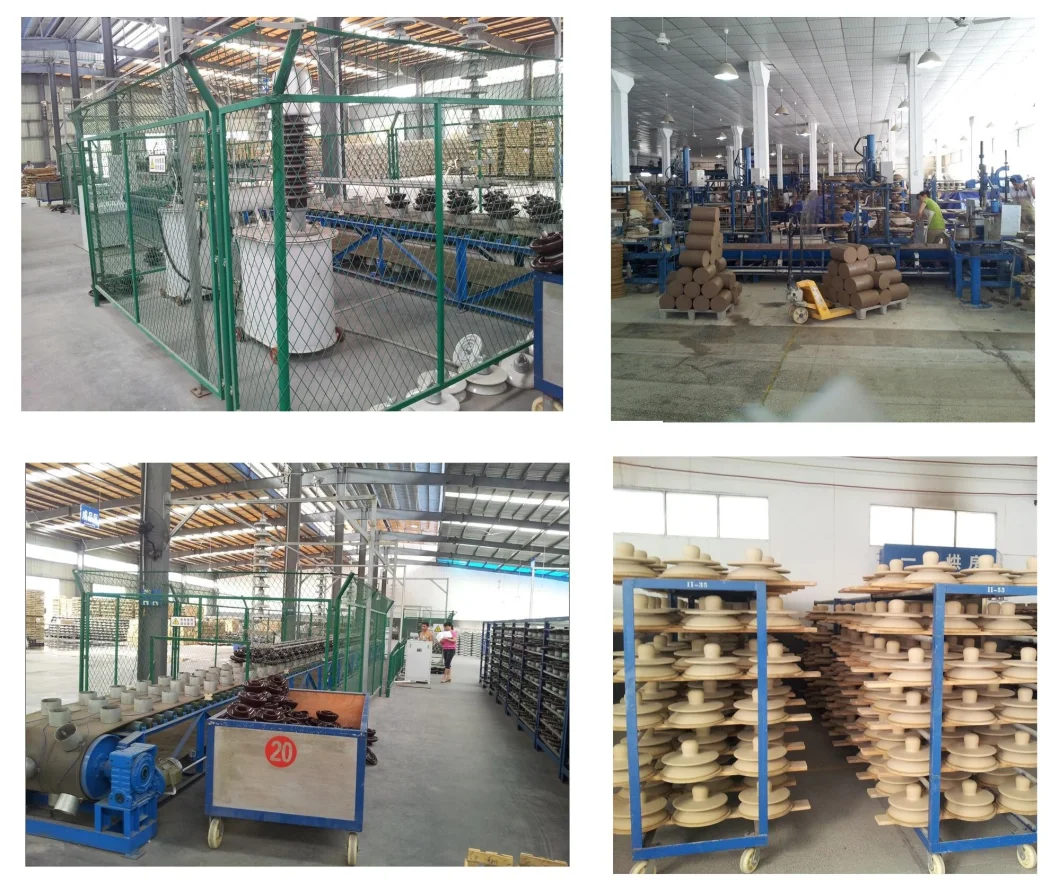 >>>Quality Control:
We have the complete quality control system. The control is from raw material, producing process to the finished product.
And the quality control include the chemical composition, mechanical load, metallographic analysis, detection of defects, dimension.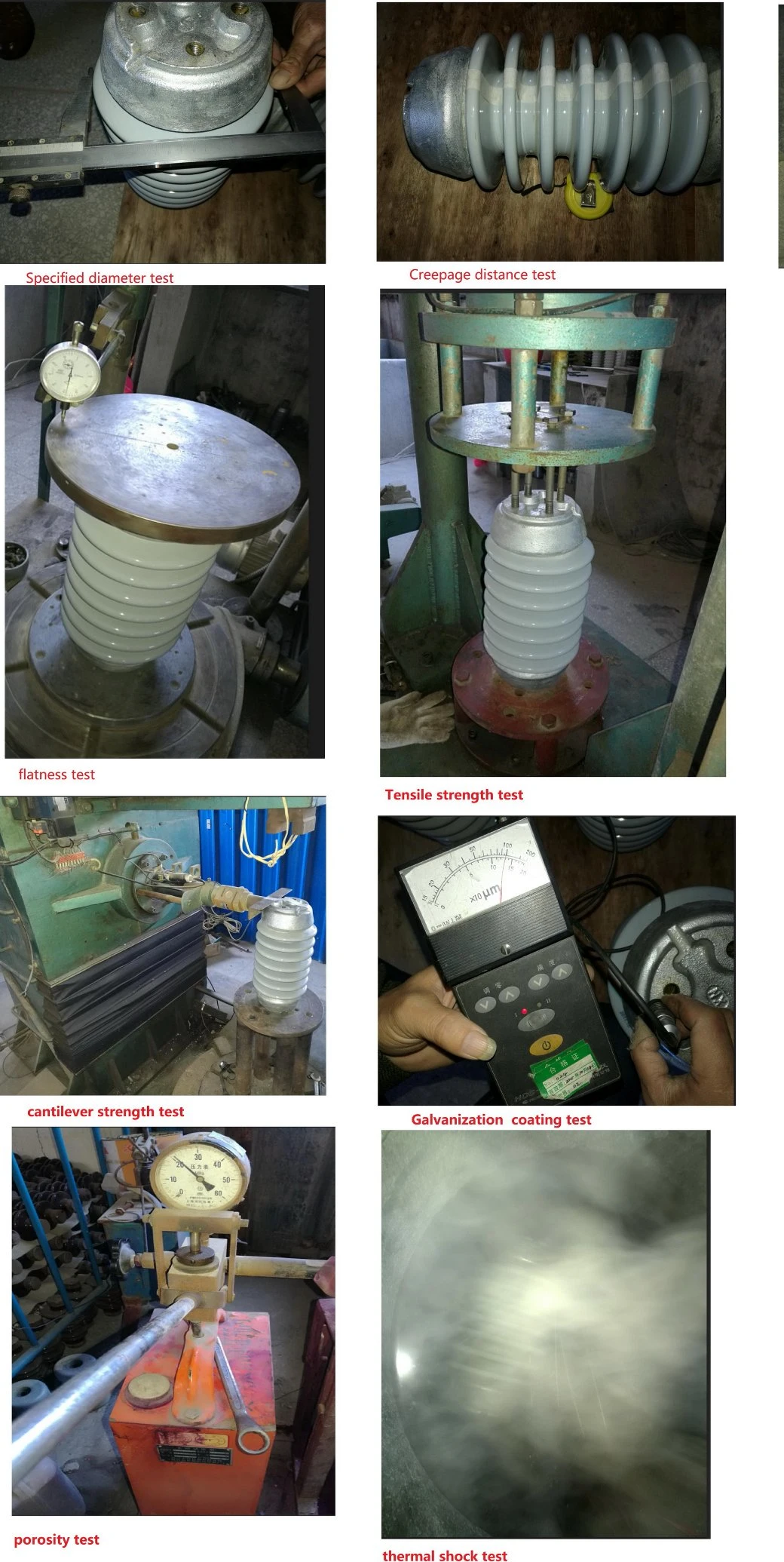 >>>Why Over 50 Country Clients Choose us?

1. We are manufacturer with the lowest price.
2. Punctual delivery time & Offer door to door service
3. Strict Quality Control under IEC/ANSI standard
4. Support ODM & OEM
5. Provide free sample
6. Best after-sale service (24 months)
7. Over 10 years exporting experience to USA, UK, Vietnam, Italy, Russia, Greece, Argentina and Chile
>>>CERTIFICATE: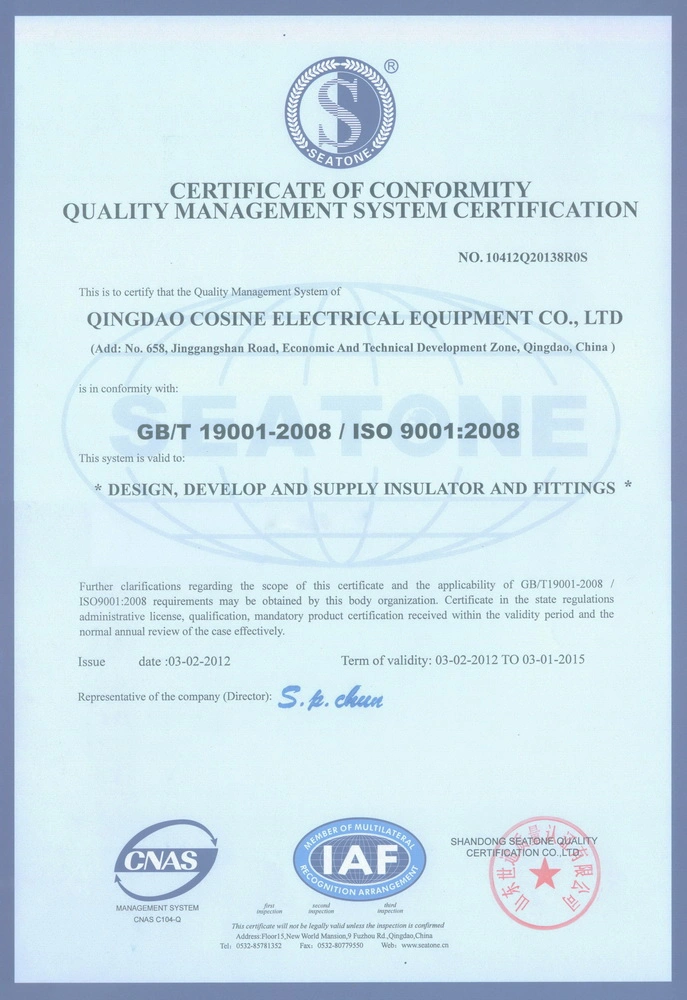 Hope you are interested in our insulators.
Look forward to your valued inquiry!