12kV Composite Insulator for Medium-Voltage Air-Insulated RMU Ring Main Unit

We New Concept Electric is a manufacturer of outdoor vacuum circuit breaker/recloser and switchgear. We also make the important part ourselves, like insulator, permanent magnetic mechanism, control panel and switchgear box.

We focus on producing insulator for medium and high voltage power supply industry.
We have a professional team of raw material development, equipment design, mold design and production process development and complete testing equipment. We have strong new product development and production capabilities and have been widely praised by users at home and abroad for many years. We are the long-term supplier designated by many domestic and foreign companies.
It has cooperated with many research institutions in the high-voltage electrical industry, and has been continuously verified and affirmed by professional research institutions in technological innovation and product upgrading, and has made outstanding contributions to the progress of the industry.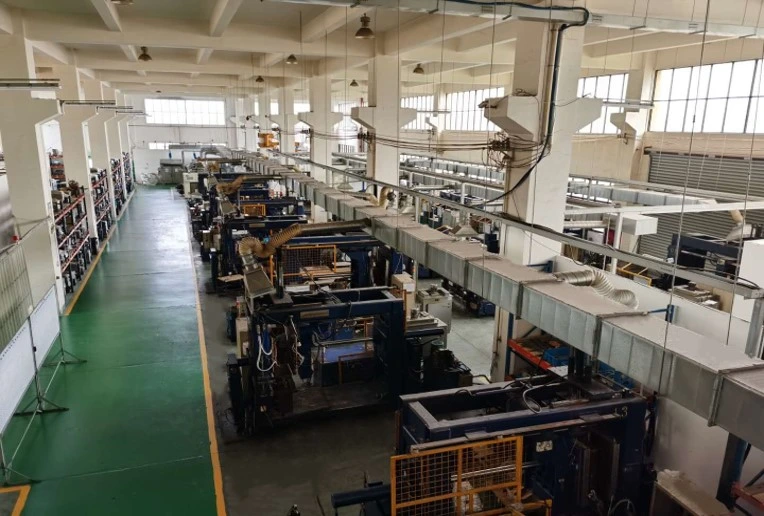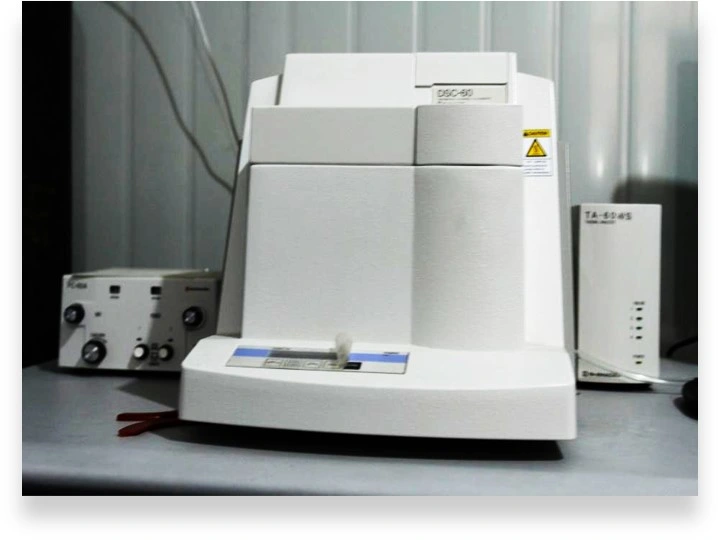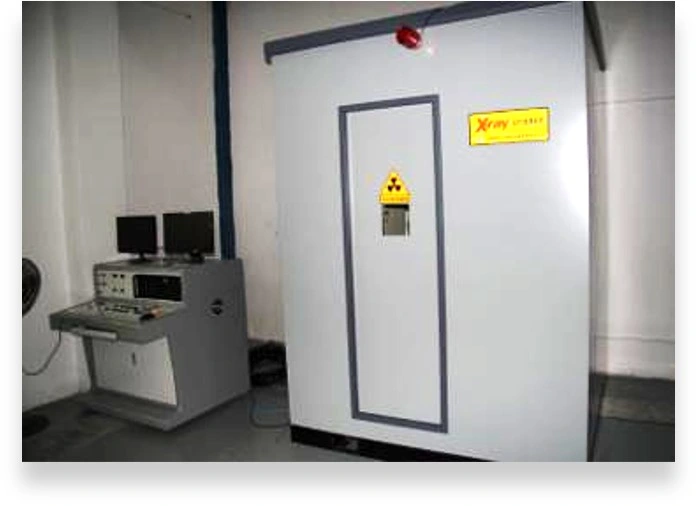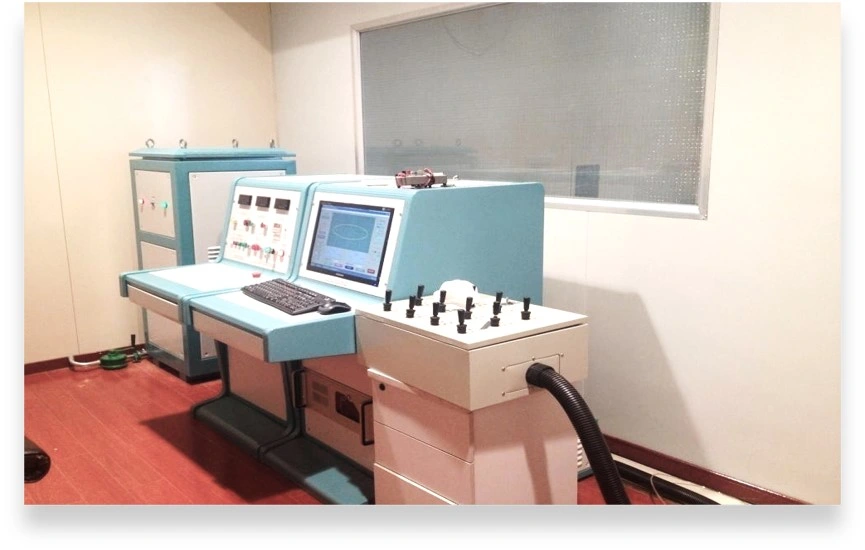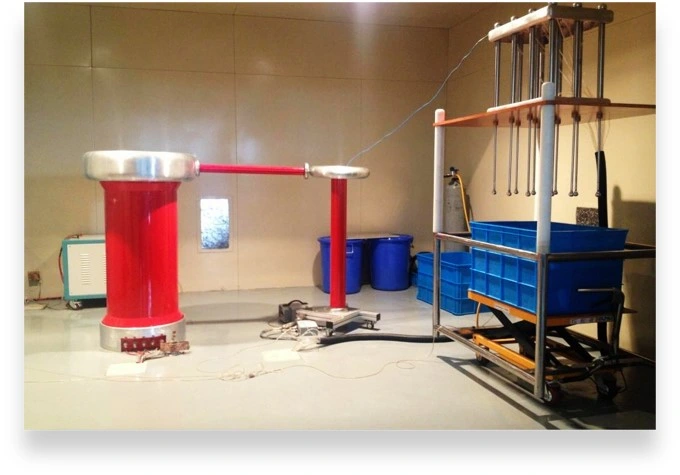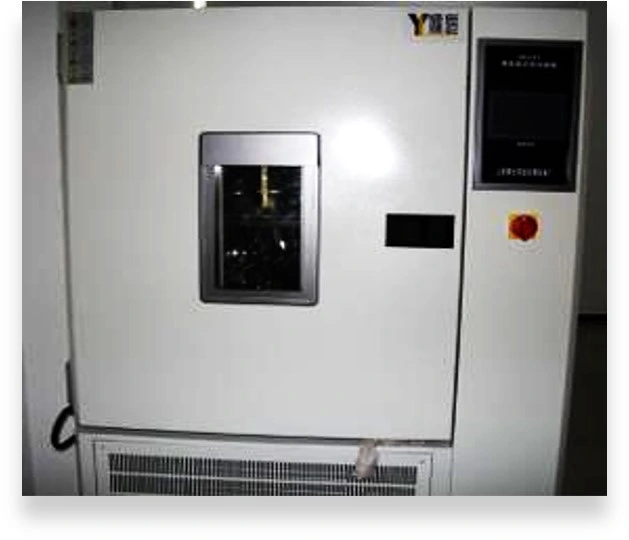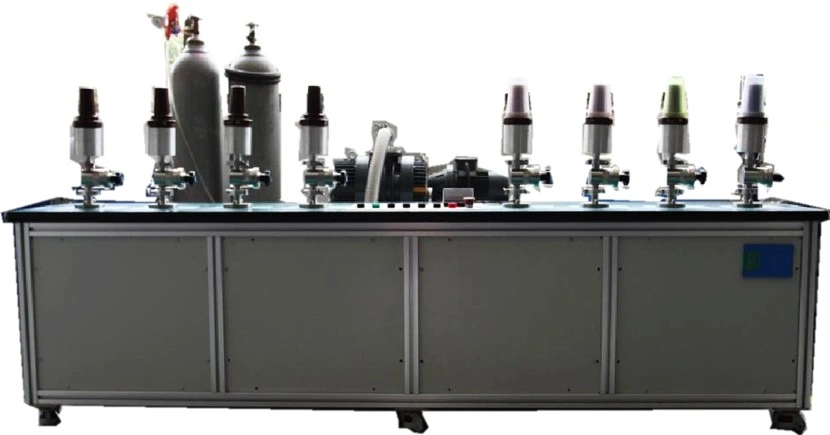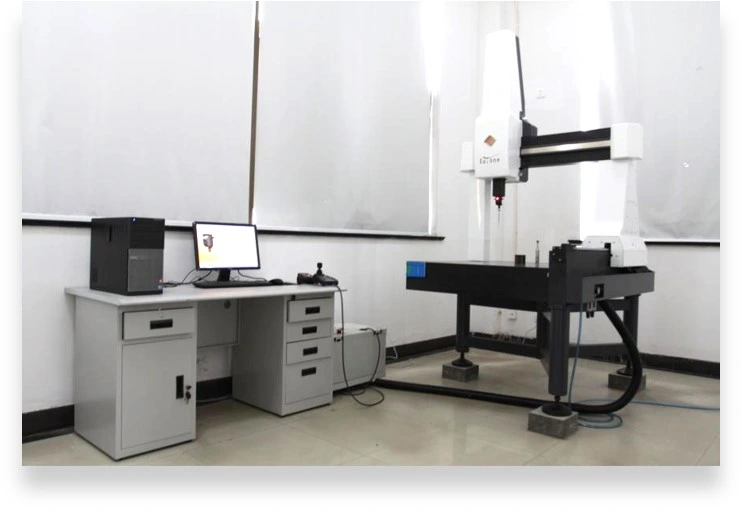 We have our own X-ray test lab to inspect every insulator and ensure the quality.



We use our own-manufactured insulator to make the circuit breaker.





APG technology.

12kV, 24kV, 40.5kV
Product Name

Electrical

insulator

Brand

NCE

Model

EPI-B-12A

Material

Epoxy resin

Type

Column type

Color

Customized

Rated Voltage

10

k

V-72.5

k

V

Application

Electrical application

Operating Temperature

-4

0

ºC

~75

ºC

Altitude

0~4000m

Place of Origin

China

We have 8 AGP epoxy resin foaming machines to manufacture epoxy resin isolators with Araldite brand epoxy resin from Huntsman company. Our isolators have very stable electrical specifications and weather-proofing characteristics which meet the most severe circumstance requirements.

Our voltage levels have 12kV, 15kV, 24kV, 33kV, 40.5kV, 72.5kV. Our bushings are widely used in circuit breaker, switchgear, current transformer, etc. We can also help customers to make the molds and manufacture high quality electrical insulation bushings.

Each of our products will be detected by X-ray detector to ensure 100% qualification rate.

Advantage:
1. High intensity
2. Electrical resistance
3. Heat, fire, water resistance
4. Low shrinkage